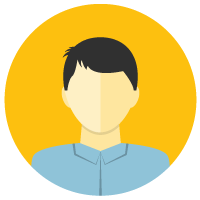 Me and wife are from Coromandal. We stumbled upon OSIM Road Show at Bayfair while taking a holiday at Tauranga.
"I do enjoy getting massagers as I have a stiff neck and shoulder, constantly experiencing pain and discomfort."
To my surprise OSIM massage chair's auto shoulder detection and V-hand technology are able to detect my points and provide me with a realistic massage that mimics a human hand. Just look how happy my wife is in the photo, she is relieved she no longer has to massage me every now and then. The massage chair also has a number of massage programs, my favourite would be the stretch program that helps me relax after a long day.

I actually bought the massage chair as a present for my lovely wife, wishing her healthy and happy life in the years to come.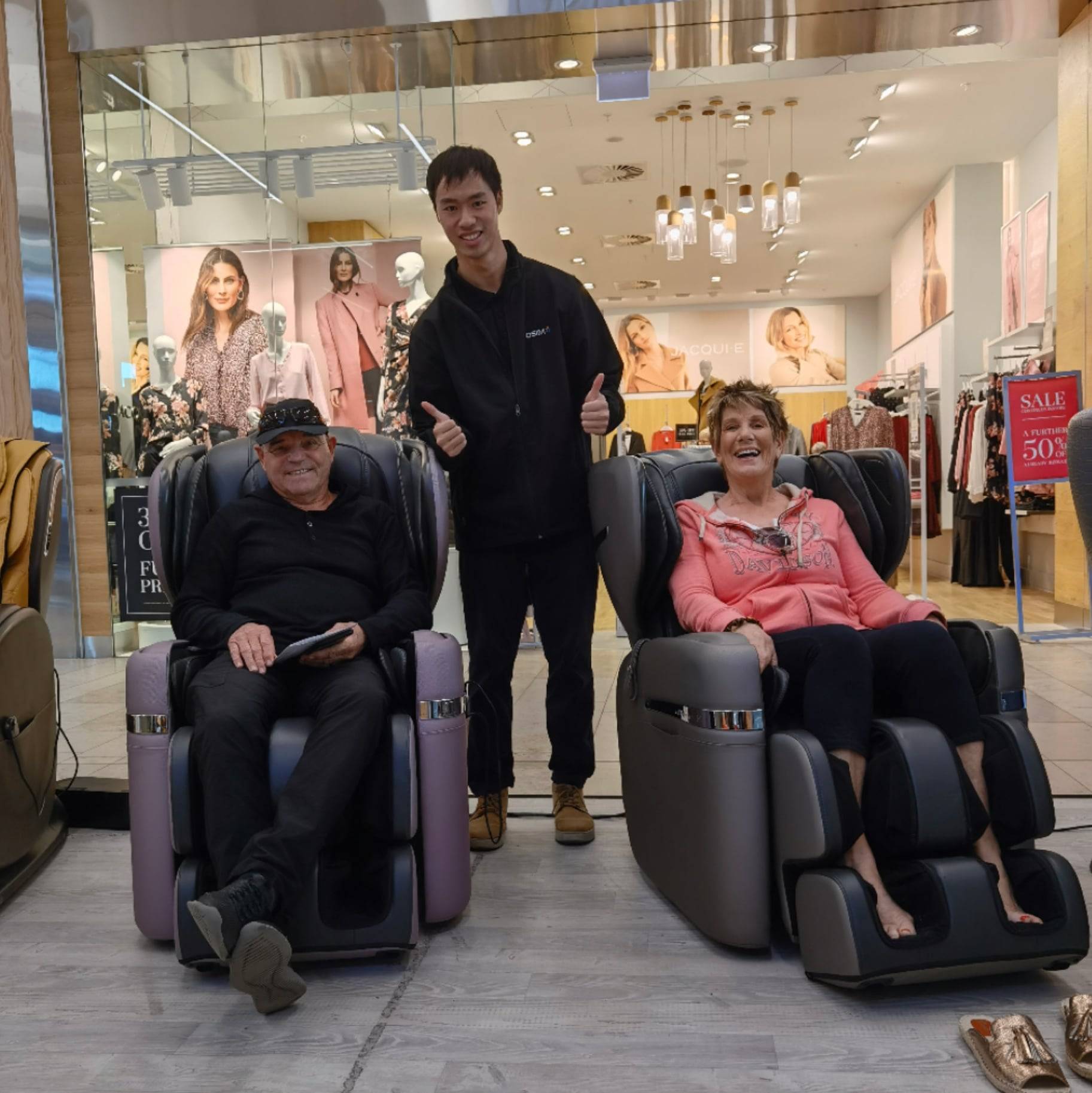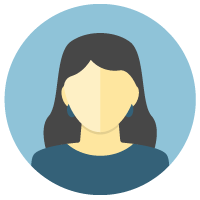 My No.1 concern on purchasing a massage chair in Australia has to be finding a trustworthy brand & reliable after sales service.
There are many option in the market , but nothing comes close to OSIM with their trustworthy after sales service and 41 year of reputable brand. It is not easy being a Cafe owner with 10 hours shift and 7 days a week! Not having the time to schedule a massage therapist and relax, put heavy strain on my shoulders due to poor posturing from long hours.
Therefore I always wanted a massage chair and OSIM made my dream come true with uDivine V! The team is passionate and the great value for money uDivine V has to offer is unrivalled especially with their V hand technique.
My favourite is the neck & shoulders program with V hand! Thank You OSIM, Would recommend 10/10!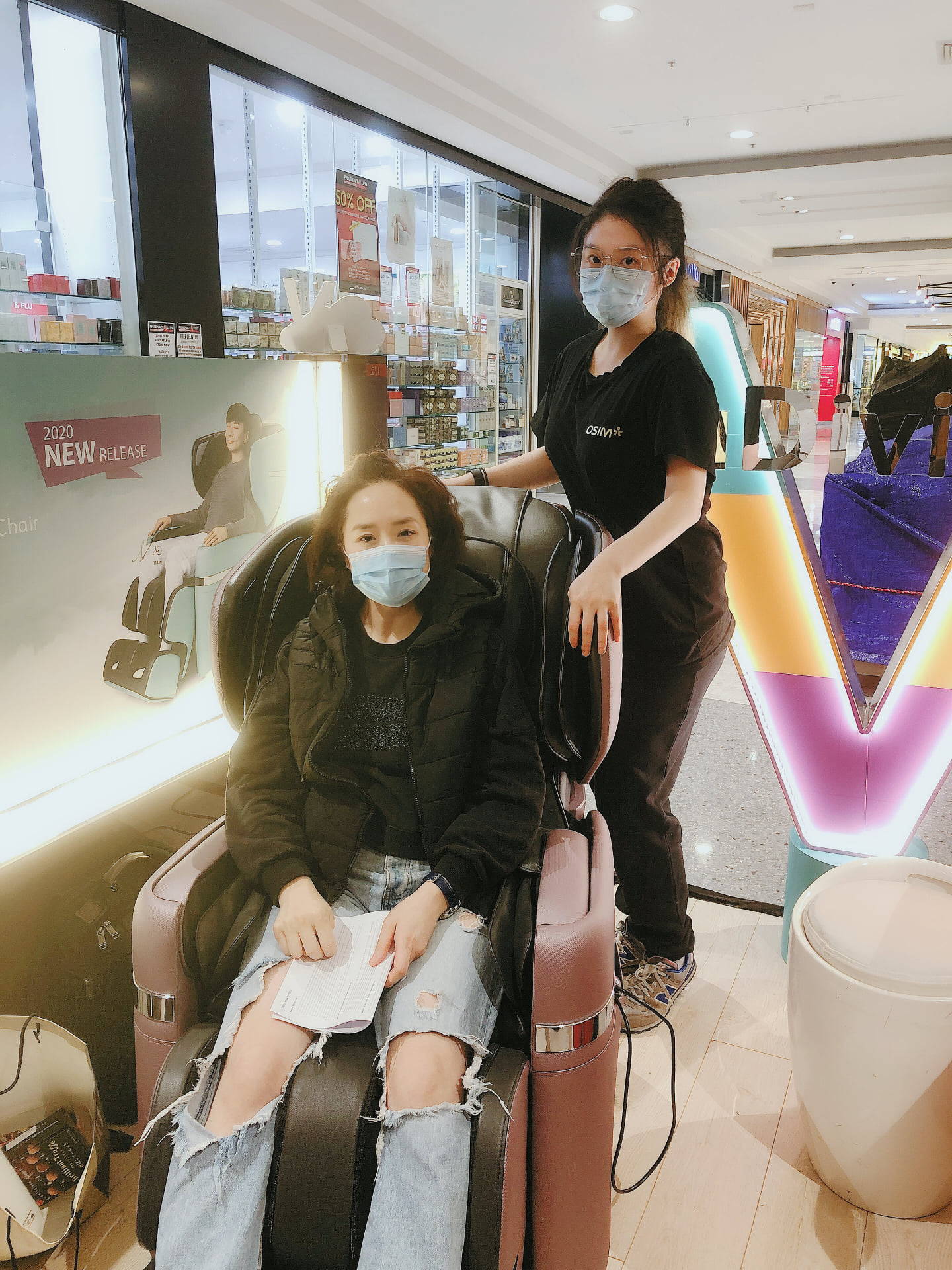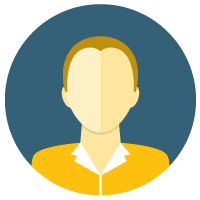 "We worked hard, we deserve this healthy lifestyle luxury"
Besides the Chair's interactive user interface and realistic V hand massage. The exceptional OSIM in-home aftersales in home service filled in whatever its missing with their 6 steps from operating my favorite massage program to Downloading the latest massage program.

If I had a choice, I would have had this chair when I was 25! We worked hard, we deserve this healthy lifestyle luxury and would recommend anyone who worked hard to take up this OSIM lifestyle also!
Thank you OSIM team. Would recommend!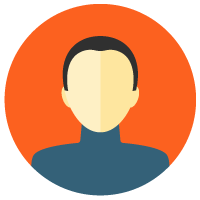 Within moments I trialed OSIM's uLove 2 massage chair @ Westfield Albany, the only word that comes into my mind was -INCREDIBLE. What made it so unique was the OSIM patented V – hand technique and its 720 degree rollers. It massaged right into the sore spots with the sensation of the human hands. Stiff shoulders are almost unavoidable given our modern lifestyle involves constant interaction with mobile phones, tablets, and computer. The V hand allowed the massage rollers to hold and grip on those hard- to-reach but needed shoulder spots that much more easily. Especially with those long hours seated office routine, the 4-hand massage ensures my circulation will be in the best state by imitating 2 masseuses looking after your entire back at the same time.
To summarize what my wife and I learned for 2020: Having a healthy body is the MOST important thing in life. Therefore, I have no reasons not to take home OSIM's uLove 2!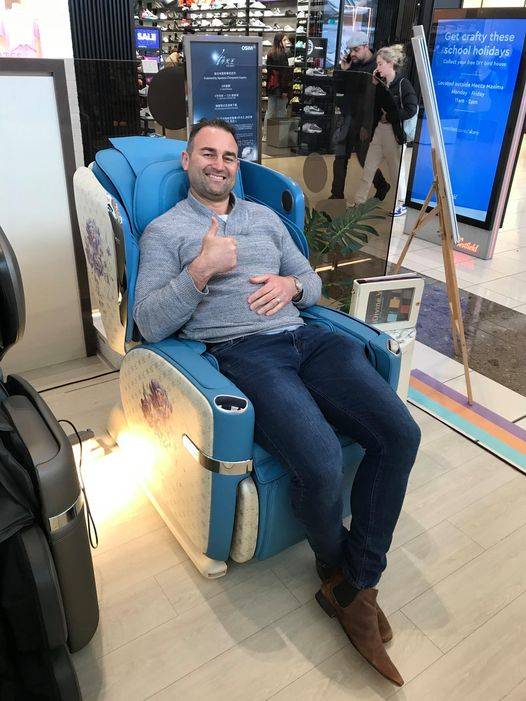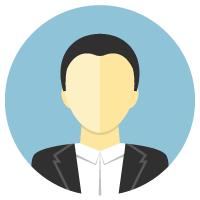 "OSIM is my No.1 choice when it comes to precision and quality for their back massagers."
A few years ago, I started with their uPamper series for my daily dose of back massages. Impressed by the function and the value OSIM has to offer. I eventually upgraded my daily care routine with their latest uLove 2.
Designed and Engineered also by Chiropractor-Sato Tsuyoshi. The uLove 2 offers the most human-like massaging technique a massage chair has to offer(believe me, i have researched quite a few in the market). V hand ensures the the hard to reach neck and shoulder areas are well looked after. Paired up with the 720 roller, it ensures all the massaging motions are well adjusted to the nature of the users back and spinal profile. My favourite is their uLove signature program.
This chair is already the go-to routine for every staff in the clinic. 10/10 - Professionally recommended.
Thank you OSIM!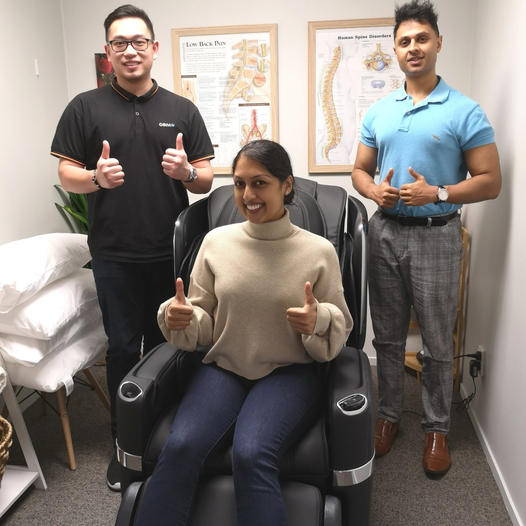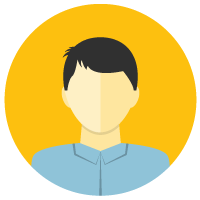 "A great piece for any home for healthy relaxation."
I have compared and tried many massage chairs in the market. Nothing come close to what OSIM have to offer in terms of design, built quality and massaging techniques.
I always suffer from shoulder & lower back pain and this massage works wonders with the V hand™️ and OSIM technique. My favourite program is the V hand™️ technique with neck & shoulder program as well as the full body stretch for a chiropractic treatment.
A great piece for any home for healthy relaxation. Just a short 15 minutes a day is enough to kick start your day and a promising good night sleep.
Thank you OSIM Australia!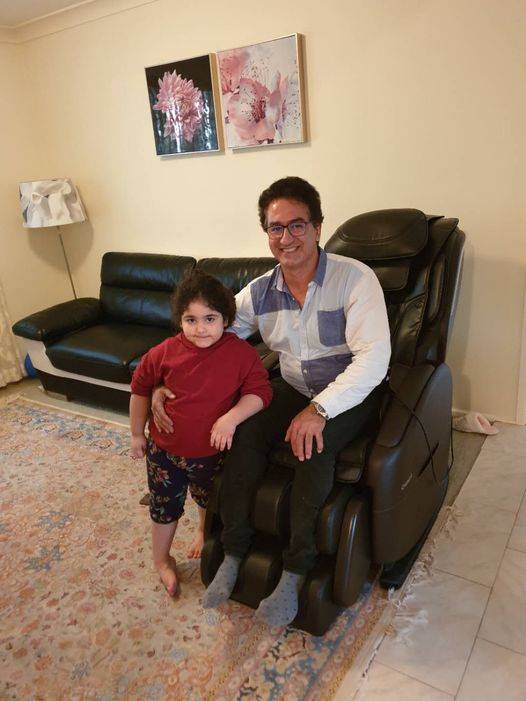 Functional and Innovative Massage Chair Company in AUSTRALIA.
OSIM AU features electric massage chairs, body massagers, portable massagers, gaming chairs, and air purifiers and humidifiers that improve your day-to-day well-being. These functional and innovative products can be shipped throughout Australia. Shop the most suitable products for your lifestyle. OSIM AU is all about improving your well-being and helping you live an inspiring life. This is made possible by lifestyle products that combine innovation, premium quality, optimal performance and high safety standards. Browse our selection of massage chairs. Choose the product that calls out to you. And see for yourself why so many people across Australia eagerly add our products to their living space.
Convenient Massage Therapy
Our modern-day fast-paced lifestyle takes its toll on our bodies causing stress and muscle tension. Finding time to go to the masseuse can be tricky for people with busy schedules. Others love the idea of massage but feel too self-conscious to go to a massage parlour.
If you suffer from back, neck or full body pain and are looking for electronic massagers as a solution, we can help. You can enjoy the benefits of massage therapy in the comfort and privacy of your own home or office with a full-body massage chair from OSIM.
Check out our range of top-quality massage chairs and order today for quick shipment across Australia.
Benefits of a Massage Chair
You may be searching for an electronic massager to relieve your aches and pains. Investing in a full-body massage chair will take your self-care to the next level and provide you with the stress and tension relief you deserve for years to come.
Some of the top benefits of owning an OSIM massage chair in your home or office include:
Enjoy massage therapy any time
Get massage therapy in the place you prefer
No need to visit a massage parlour
No messy oils or lotions
Variety of massage settings to suit your preference
Fall asleep without the guilt
Use it as a regular armchair
Safe trialled and tested massage techniques
Better ROI than paying for massages
Multiple massage positions
Complement your home or office decor
Massage chairs are easy to keep clean
Step 1: Select Your Massage Chair
Browse our massage chair collection to find the perfect one to suit your preferences, style and budget.
Complete your order information and choose from our wide variety of payment options or apply for finance.
Step 3: Delivered to Your Door
Receive your new massage chair at your door in no time. Our support team are on hand if you need assistance.
We specialised in the highest quality and most innovative massage chairs and products. We provide our customers with the best massage chairs online with a one-year warranty and fast shipping throughout Australia.
Our unbeatable customer service and quality products make our customers happy. Find out what they say about us.
Luxury Massage Chairs for Great Prices
You can own a top-quality luxury massage chair, without the luxury price tag with OSIM. Apply for a 0% interest plan to pay in weekly instalments.
Luxury Massage Chairs for Great Prices
OSIM massage chairs are made with the highest quality materials, parts and electronics. Enjoy peace of mind about your investment with a one-year warranty with the option to extend.
Luxury Massage Chairs for Great Prices
Add regular massage therapy to your self-care routine the easy way with a full-body massage chair from OSIM. Order today and get the stress and pain relief you deserve.
Trusted and Selected by
Leading Brands