What to Consider Before Buying a Massage Chair
Ever dreamt of bringing the perfect massage experience back to the comforts of your home? With a variety of massage chairs available in the market, you may be wondering which massage chair to choose. Don't fret; all you have to do is follow this simple checklist and you'll find your perfect match!
1. It's All About Your Lifestyle Needs
Massage chairs now come with a variety of massage programs and features. Whether you require a solution for muscle aches or just a relaxing massage to get you in the mood for bed, it is important you consider your own unique needs before choosing the right massage chair.
For example, if you're frequently looking down at your mobile device and experience tense shoulder muscles, a neck and shoulder massage could be beneficial. On the other hand, if you're a movie junkie, a massage chair with Surround Sound speakers and an Entertainment Stand for your device would be more suitable for your lifestyle.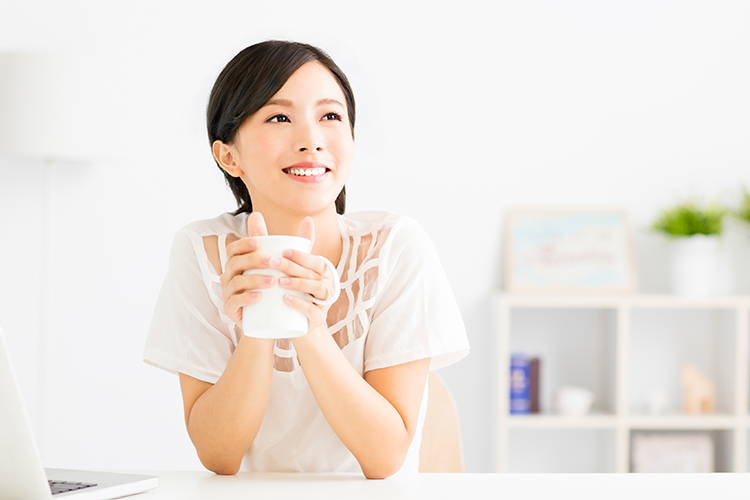 Setting a budget in place can help to narrow down your choices. Ask yourself — do you want a simple and affordable massage chair with basic functions or a top-quality chair that can effectively alleviate your aches and pains?
The prices of massage chairs vary according to their capabilities. Do not casually seek the cheapest option; instead, gauge whether the cost matches your needs. If you're regularly seeking professional help to relieve body aches, investing in a quality massage chair is a good alternative.
Like any piece of furniture that sits in your home, your massage chair should fit nicely. Determine the dimensions of the massage chair and assess if the chair is suitable for your space. If it doesn't fit well, you might have a jarring situation in your living room.
Other than size, be sure to have a look at the design of the massage chair and evaluate how it matches with the room. A well-designed massage chair is not only easy on the eyes but can even enhance the home's interior design.
Your relationship with the company does not end after the purchase. A company that has an extensive customer service policy can serve your needs even after the point of purchase. Multiple modes of contact — email, WhatsApp, hotline — are a good indication that you will receive support even after buying the chair.
Support also comes in the form of a warranty plan. Buying a massage chair is a big investment and should consider purchasing an extended warranty plan; it also puts your mind at ease should any machine parts fail to work.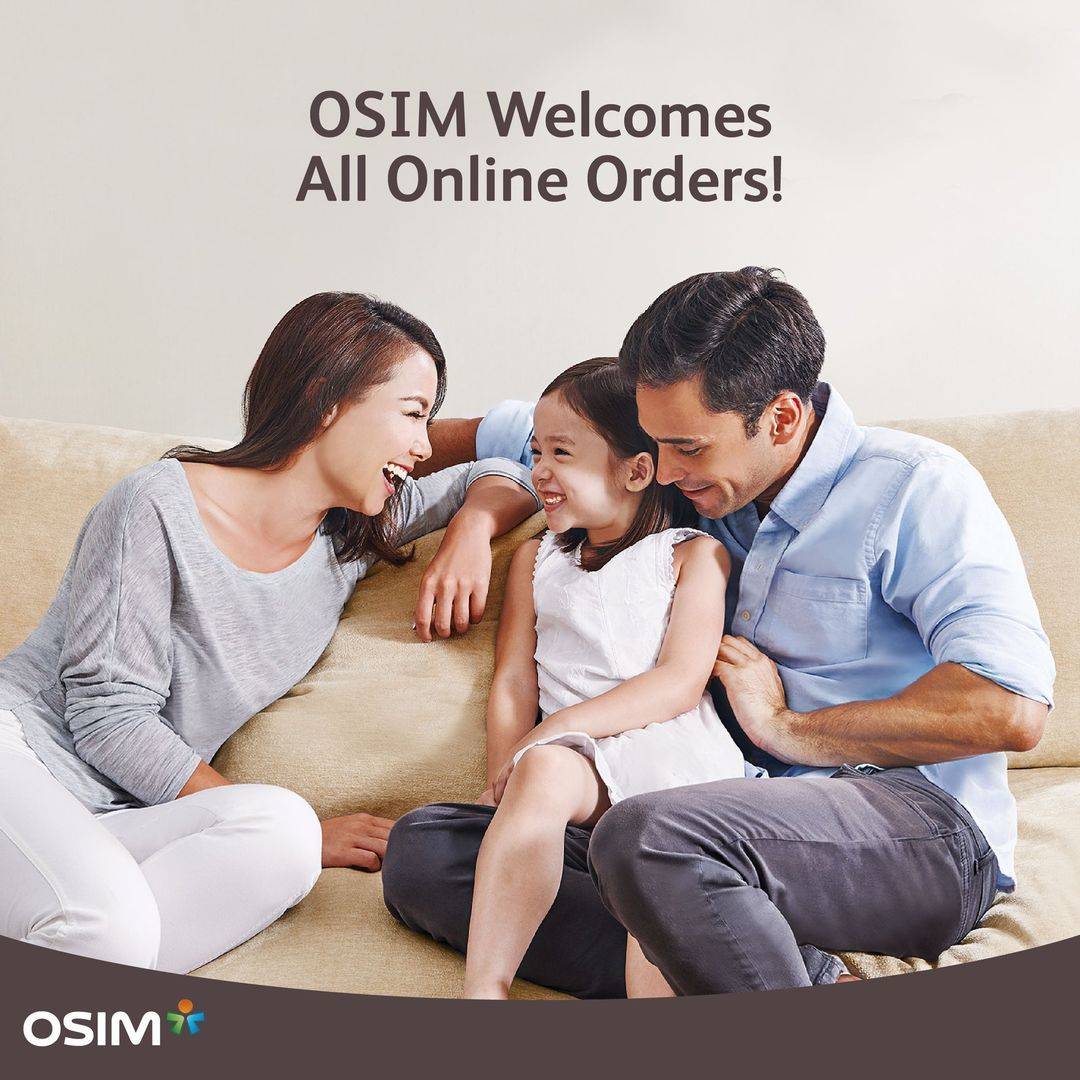 Selecting a massage chair from a reputable company means that your homework is already halfway done. When doing your research, look for a brand with a good track record in product safety and one that complies with the Safety Quality Standards of International Certification Boards.
In addition, the top market players will always have cutting-edge massage technology and registered patents to enhance the quality of their products.
A good massage chair should not only cater to your unique physique, but it should also come with a suite of quality massage programs that suits your body needs.
When trying out the massage chair at the store, you should also look out whether these massage programs are created or endorsed by health care professionals, such as chiropractors or massage experts. Knowing that they created the programs, you can be assured that the massage you are enjoying is beneficial to your health.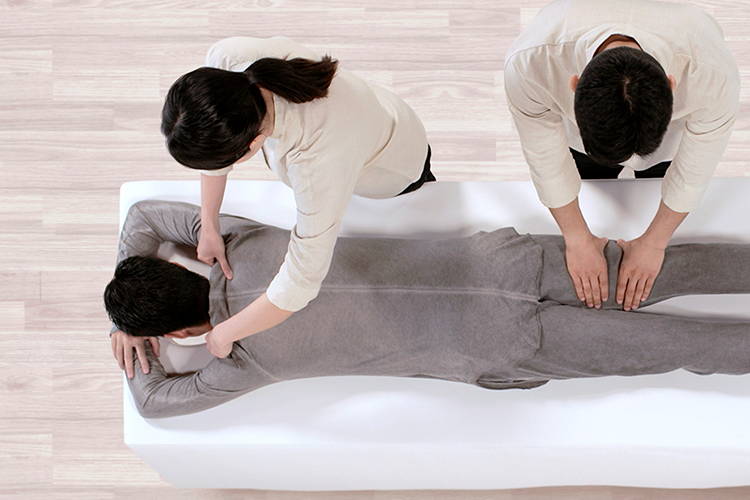 A massage chair is a good investment, but you'll have to do your research ahead of time. Ensure that you have considered all 6 tips before purchase!